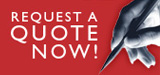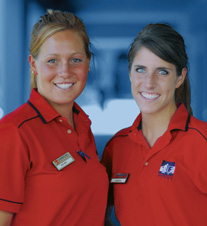 Our uniforms see our full line of uniforms

Our equipment see our full line of equipment

American Valet was
ranked number one in
The Business Journal's
"Best Places to Work in
the Valley" in the large
companies category.









Questions about our services? Call 800-419-2975.
Mall Services
Easy access to and from your mall is key to providing your customers with an enjoyable shopping experience. At American Valet, our parking and transportation solutions not only offer your guests the convenience they seek, but also provide outstanding customer service that creates repeat visits and more value for you.
For your valet parking needs, our attendants are well trained, uniformed and highly professional. In addition, our garage management team can handle all aspects of parking and self-parking services from the ticket booth to making sure garages and parking areas are safe and maintained.
Valet Parking
Service Tracking Systems
Valet Express
Transportation and Shuttle Services
Garage Parking Management
Self-Service Parking
Special Occasion and Event Parking
Benefits Of Choosing American Valet
Efficient and Professional Service provided by a great team of employees
Training and Administrative Support
Management Support
Liability Protection
Turnkey Operation
Please see our other parking services for:
We offer these services through Service Tracking Systems,, a leader in tracking systems.
See what some of our past mall clients have said about us.